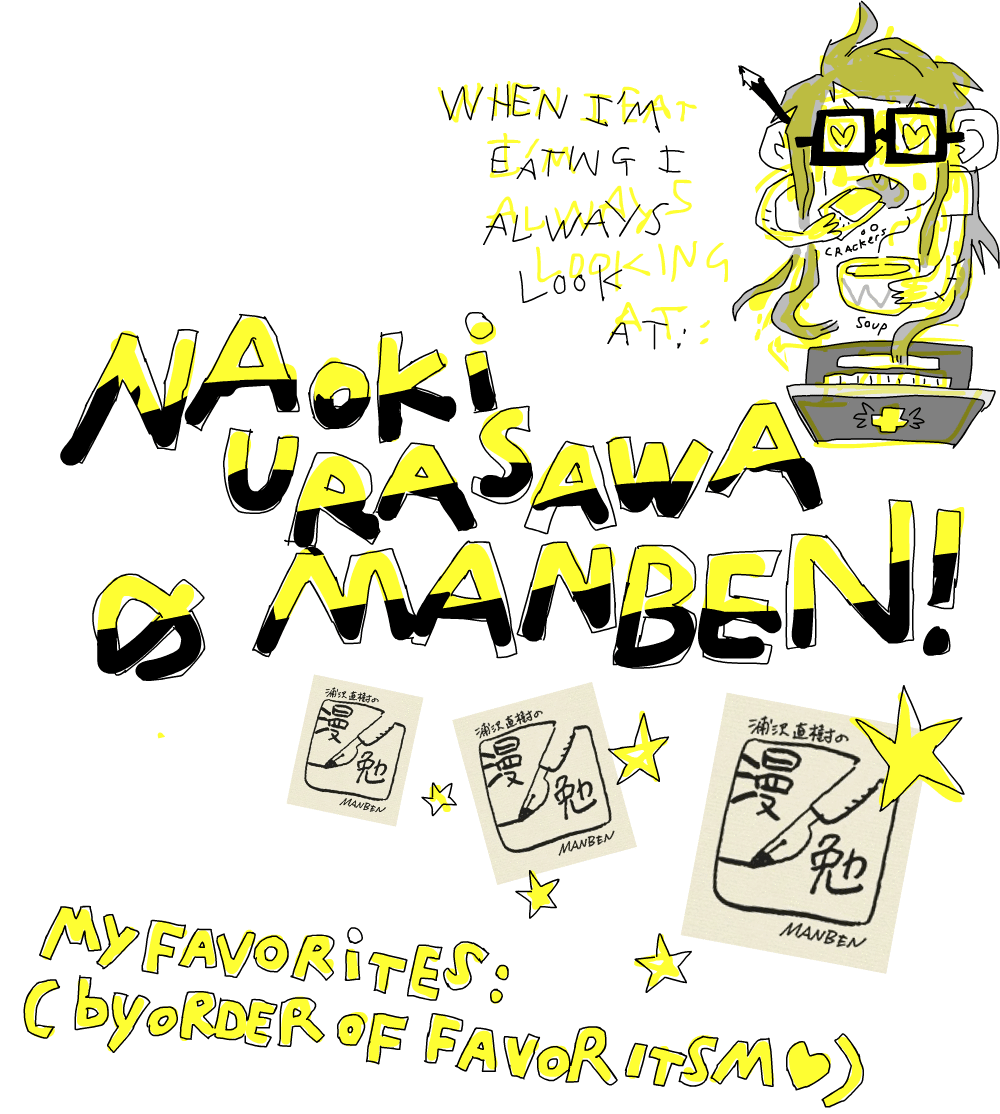 1 – Ryoichi Ikegami
The first manga artist I ever laid my eyes on : ( why ? I'm really wondering 🙂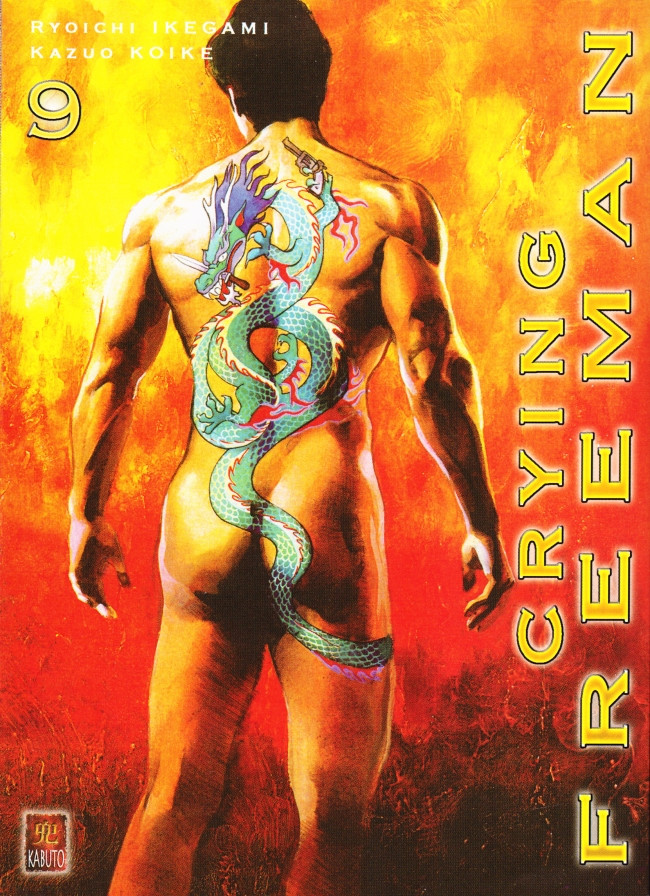 2 – Hagio Moto
My favorite manga artist ever. Don't be fooled by the flowery retro-ish drawing, her stories are so dark and sad you'll have trouble to find sleep after reading.  Zankoku na Kami ga Shihai Suru being the best at filling with you with nightmares and horrible visions you'll have to live forever with. Love you, Hagio Moto <3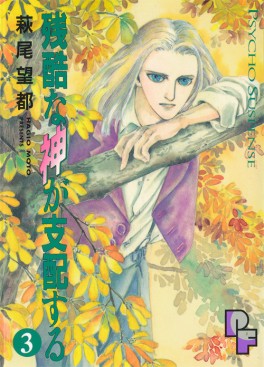 3 – Inio Asano
He did Oyasumi Pun Pun !!! (a.k.a the best manga I read these last years )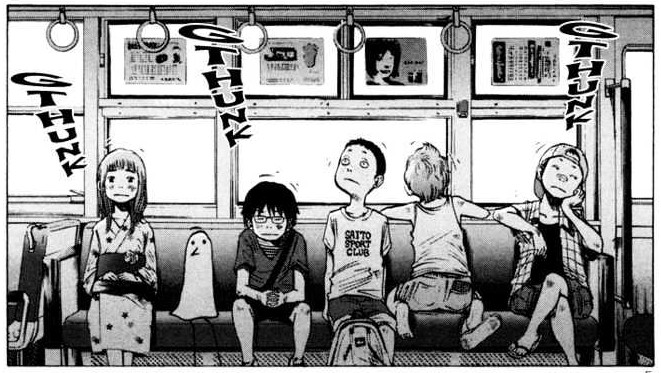 And then I'll watch :
Junji Ito !
Takao Saito !
(My eternal gratefulness at HabaneroS for subtitling these videos and putting them in the internet world ! )
A cool playlist here :
https://www.dailymotion.com/playlist/x4x9uu
And yeah ! You can also support the artist and buy the DVD in  Japanese !